ROHS Counselors spoke to 10th - 12th grade classes this week. You can see these presentations by clicking on the links below:
10th - 11th Guidance Presentation 2017
12th Guidance Presentation 2017
FAFSA Parent Night at ROHS in the Lecture Hall from 6:30 - 8:30 p.m. A limited number of computers will be set up and a speaker will walk through how to sign up for Financial Aid.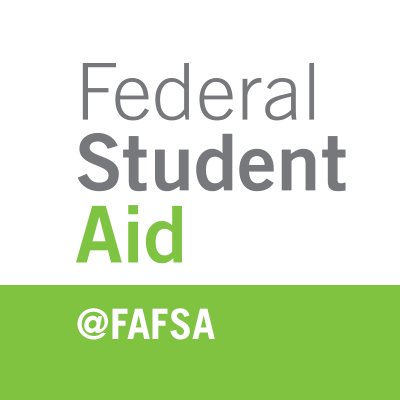 ---
Look for the most updated testing schedules and information on the STUDENT ASSESSMENT page.
For scholarship information, go to the STUDENT SCHOLARSHIP HEADQUARTERS website.
A variety of forms are available to you on the FORMS page such as Transcript Request, Schedule Change Request, Pass/Fail, College Visitation, and No Pass/No Play.
Look to the left under Quick Links for other important links and information.
Please click on NEWS for all upcoming events and helpful information.